3 Great Things About Living in North Dakota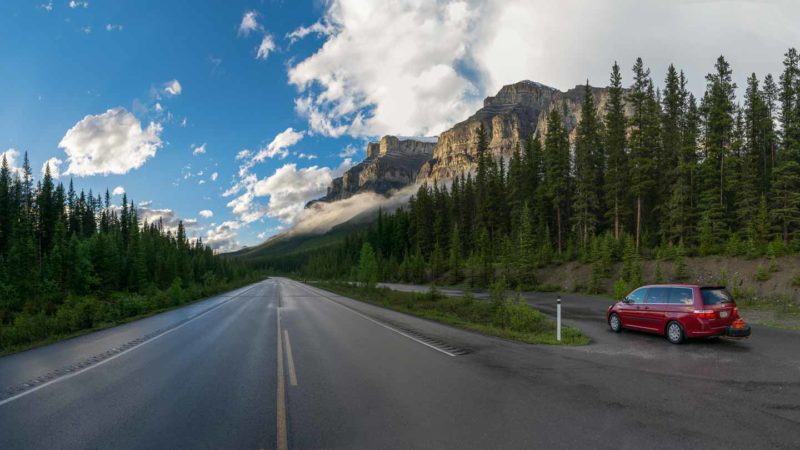 North Dakota takes pride in being the last state you choose to visit when exploring the United States, but that does not mean that there is nothing to be found in this final frontier. From small towns to Hollywood, the oil fields to great plains, North Dakota is a state with much to offer. There is something to be said about cheering on the little guy and finding greatness wherever you go.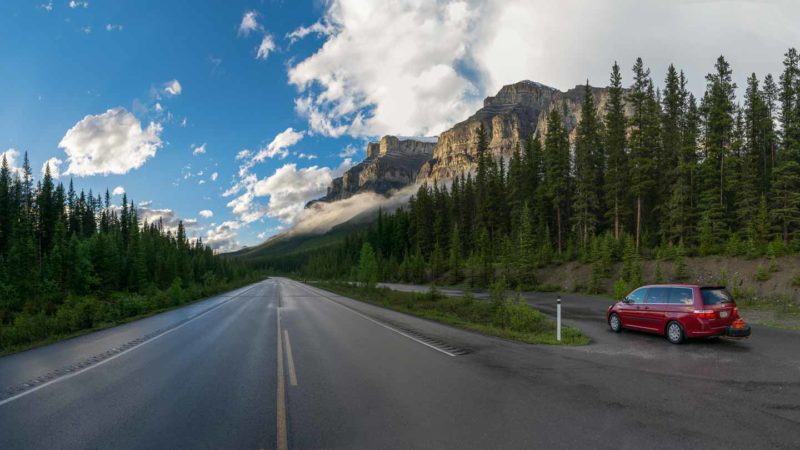 Job Market
As a state known for its oil fields, there are many jobs related to this industry. North Dakota hauling services, petroleum engineering, construction work, and human resource management can all find careers here. In addition to these labor fields, there are needs for physicians, veterinarians, pilots, and architects. Whether you work on the front lines as a manual laborer, back in the office as an administrator, or in a role supporting your local community, there are a wide variety of positions in this labor market.
Cost of Living
North Dakota is a good place to get more bang for your buck, particularly as it is one of the highest GDP per capita in the United States. With an overall index of precisely the national average, health costs, in particular, make this state an attractive place to make your home. Transportation is also relatively cheaper, and food is just about on par with the rest of the country. Especially when comparing Fargo to nearby Minneapolis, this side of the state line helps your dollar stretch further.
Entertainment
The outdoorsman in you will drool at Theodore Roosevelt National Park and Lake Sakakawea. For more of an artistic focus, take a wander through the Enchanted Forest or explore the Plains Art Museum. If you prefer more of a historical sense of the world, North Dakota offers the Knife River Indian Villages and the Fort Union Historical Site. For more city-minded folk, Fargo offers a plethora of options including a zoo, parks, pools, breweries, the symphony, and markets.
Every state has something great to offer, and any address can become a home with a little soul searching. As you explore the fifty options the United States has to offer in all their variety of cultures and geographies, be sure to spend a little extra time tracking down the quieter ones to find just what they contribute to this nation. You may find yourself surprised, or you just may find yourself a new home.