Amazon Organized a Huge Job Fair for the People of the US Across Various Warehouses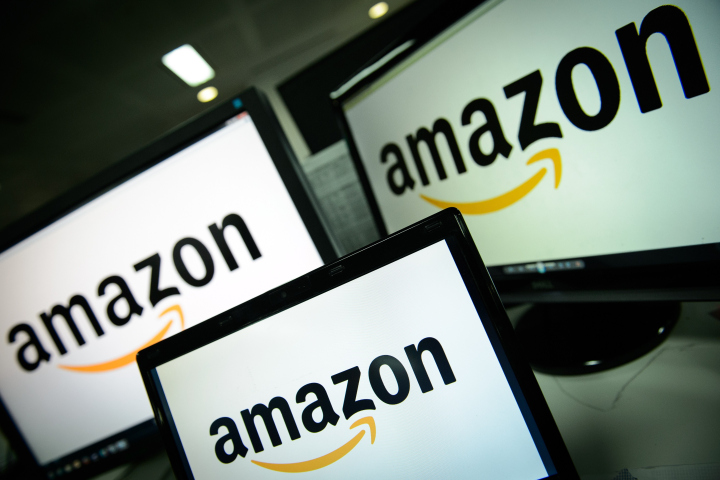 Amazon organized a huge job fair for various positions in packaging, sorting and shipping of the products ordered by the customers to their desired locations. This was conducted across various warehouse locations across the US and a huge number of people turned out to apply for these positions. Although it is seen that the package offered for these positions might not help many people to meet their ends but people are more excited about extra benefits like health insurance and other benefits along with future prospects of better opportunities with the organization offered to them by the company. The holidays are around the corner and according to the future predictions; there would be a need of more employees at their ware houses to cater to the orders of the customers across the country.
On one hand, the traditional retail outlets are suffering due to growing popularity of the online market and Amazon who is currently the market leader in the online marketing industry. On the other hand, it's Amazon who has organized a huge job fair keeping in mind the requirement that would increase during next couple of months due to various holidays and festivals happening. According to the reports, Amazon announced that they have received more than 20,000 applications for various positions and until now they have already hired more than thousands of people on the spot who were suitable for these positions. They have plans to hire more in coming days based on the increase in orders by the customers across various locations.
Amazon also announced their plans previously about hiring more than 100,000 full-time employees by the middle of next year and is getting closer to achieve their targets through such job fairs. All the jobs offered to the people in shipping, sorting and packing would be full-time jobs with various additional benefits apart from the traditional salary. As rightly said earlier that the traditional retail outlets are closing their shops due to the reduction in demand for their goods and services, the number of people losing their jobs would be much higher than the number of people receiving jobs across various branches of warehouses of Amazon.
Analysts have predictions that these job opportunities would be beneficial for grooming the career of the individuals performing these job activities in the warehouses of Amazon. These jobs might seem to be an entry level jobs but this would surely include problem-solving skills, enhancing team work and critical thinking to for all the activities and volume of work going on in these warehouses. People are very enthusiastic about these job opportunities and looking forward for a bright career with this growing organization.