Cleartrip Has An Arabic Version Now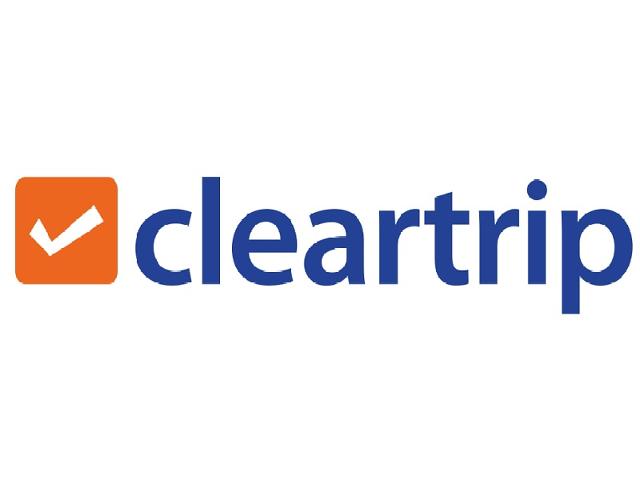 Cleartrip is a platform that is based in India and provides easy online ticket bookings in case of both flights as well as trains. It is an online travel company that makes it easier for the people to book tickets. The hotel reservations and the various international and domestic holiday packages for India or the Persian Gulf regions can be easily available through this online booking company.
Cleartrip has all-time web portal with 24×7 service, a travel tool called Agent Box, online corporate management tool, and a Cleartrip mobile app as well. Thus, in short, the company has spread its wings in almost all the directions for boosting its business. It has a number of offers for its customers and a number of features for making the booking and payment comfortable and easier as per the choice of the user.
For expanding its business more in Gulf regions, the company has come up with an Arabic version of the web portal for the desktop users. It is basically developed to strengthen its position in the Middle East. Ample traveling along with entertaining activities is what Cleartrip plans to provide all its users.
According to the company officials, the Arabic version of the Cleartrip is a huge advantage for the endless users belonging to the "Cooperation Council for the Arab States of the Gulf." It will make the whole experience less laborsome and trouble-free so as to ease the booking and checking out of various places or hotels through the web portal. It is actually a bonanza for the Arabic audiences.
For the Arabic countries, the portal will focus mainly on the flight contents such as ticket bookings and touring places so as to help satisfy its customer's needs. Airline-focused content will be the Arabic website's main center of attention. After obtaining a huge market in the UAE countries, the company has planned to expand its position to GCC now. The people in the GCC countries have a strong inclination towards the Arabic content hence the Arabic version has been developed.
In Dubai, the Arabic version of the Cleartrip has formed an Arabic voice support center for assisting the people or those requesting for a call-back. After the desktop website, the brand plans to launch an Arabic app in the coming quarters for simplifying the online travel reservations in the UAE regions.
Let's hope for a better experience for the Arabic users.