Costco Fined for $19 Million by Tiffany & Co for Selling Rings Under their Brand Name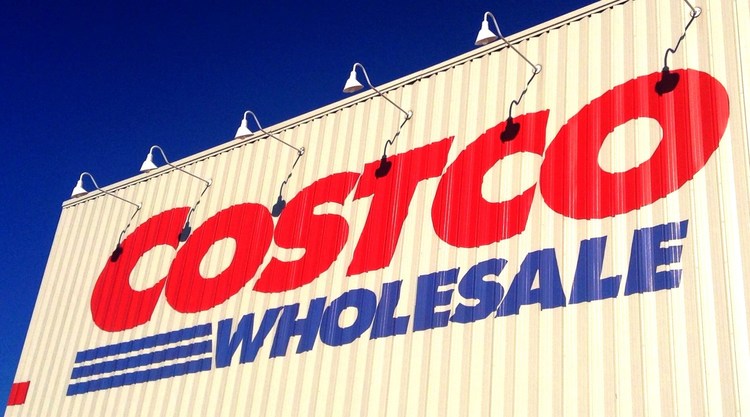 Costco sold more than 2500 rings under the brand name of Tiffany and made $3.7 million from the sales. But it seems that selling those rings with Tiffany name cost them many times more than how much they earned. Costco is fined for $19 million by Tiffany & co for using their brand name by the federal judge recently. According to the U.S. District Judge for the Southern District of New York Laura Taylor Swain, Costco Company has illegitimately utilized the brand name of Tiffany for making the sales of the rings and other marketing purposes. This decision of the judge was based on the 2015 jury verdict which displayed that the company has made more than $3.7 million in profits by unauthorized usage of the brand name against the argument put forward by Costco stating that the word Tiffany is used with the reference to the ring design and settings.
The decision was in favor of Tiffany wherein the judge announced that the company would make payment of $11.1 million against the losses suffered by Tiffany due to the actions of Costco and also bear the punitive damages of $8.25 million. Also, it was cleared that moving forward Costco cannot use the word Tiffany to describe any of their product line of Jewellery. Tiffany has been very happy about the ruling and said that the decision would strengthen their product brand name and increase its value in addition to sending a strong message to all the companies involved in the intrusion of illegally and without authorization using their brand name or associate their products with their brand name.
Costco in their defense said that the case wasn't about using the brand name of the company. This was the actual scenario and they were not involved in selling any imitation jewelry including rings under the brand name of Tiffany & Co. They also said that the jewelry sold in their outlets didn't have any stamping or marking under the name of Tiffany & Co and had the name of those original companies that manufactured those products. Even no written document including the sales receipt had the name Tiffany or Tiffany & Co mentioned on it. The list of 2500 purchases was submitted of all the sales done by the Costco Company and Tiffany was able to find only 10 customers who misunderstood the usage of word Tiffany to be linked to Tiffany & Co. even Tiffany has not mentioned in their claim they might have lost a single customer to Costco due to misunderstanding of the sign.