GM Enters the Ride Hailing Services with Maven Gig and Increasing Competition for Uber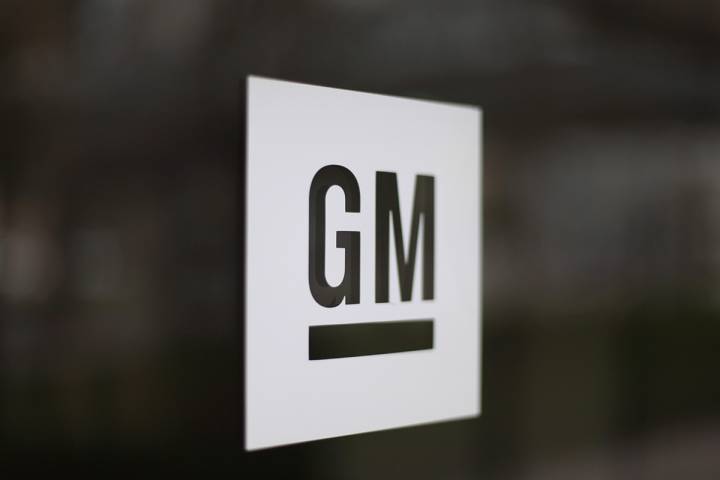 GM has launched their Tide hailing services on the roads of Los Angeles from Thursday which will increase the competition for already existing competitors like Uber and Lyft. They have launched the services under the name of Maven Gig and the delivery drivers would be having an access to their new GM's flat weekly deals. They would also be providing drivers for the currently existing ride hailing services like Uber and Lyft and other corporate companies like GrubHub and Roadie at affordable rates. The deal is designed in such a way that the driver only need to pay for the fuel and in the case of an accident for the damages and the insurance. The company would be taking care of the mileage, insurance and regular maintenance of the cars.
The primary focus is to get the electric cars on the roads of Los Angeles and promote services of these cars. For that matter, the company would also take care of the cost of the electricity utilized for running the cars. GM would be introducing services of various brands of their car range including Chevy Cruze and Bolt EV, Impala, Trax and Malibu. The charges of services may vary on the basis of the car model. For instance, the basic cost of hiring a Chevy Cruze would be around $189 per week and as the model raises the cost would increase and the cost of hiring a Bolt EV would be $229 per week. Rachel Bhattacharya is the chief growth officer for Maven Gig and she has explained why GM has focused on the Los Angeles market as their first potential market for launching their Maven Gig services.
According to Rachael Bhattacharya, they have a strong focus on those markets where the demand for ride hailing services is high and potential of gig earnings is also high. According to the projections of the company, they have a target of getting more than 1000 vehicles on the roads of Los Angeles by the end of this year. They have a target to introduce at least 200 battery electric bolt cars out of those 1000 cars. This is just the beginning of penetration of potential markets by Maven Gig and they are focusing on introducing these services in other cities and states of the US. Apart from Los Angeles, they have already introduced these services in San Francisco and San Diego till now. They are focusing on introducing them in Detroit, Boston, Phoenix and Washington DC. Los Angeles has a lot of potential for the services and it shows case all the mobility challenges that any of these cities can have.