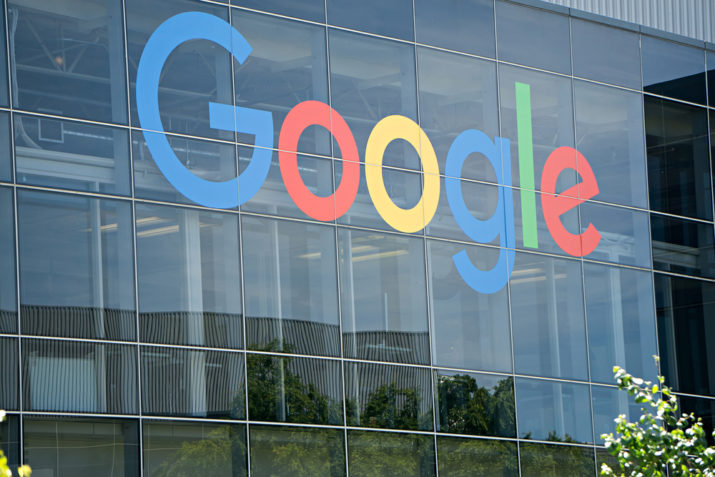 Snapchat is currently the teen sensation and Google has an eye to purchase it as soon as possible. But it seems that Snapchat CEO is not at all interested in offers to buy out his company by Google or any other company. The offer to Snapchat CEO was made by Google during an informal talk just before the last round of funding by investors last year for $30 billion and again this year before their IPO issue. The offer was rejected by CEO Evan Spiegel even after their market capital slipped from $30 billion to $15 billion when they have issued the IPO in the market. But this news of Google interested in purchasing Snapchat helped the company to increase their share prices by 2.3 percent today. Although there are no positive comments from both the parties in relation to this news, it's clear that this has definitely helped the company to some extent.
It could be possible that Google didn't have in depth interest in buying the company and the decision could have got an impact from the rising demand and ranking of Snapchat. During the time of raising funds, the start-up companies tend to look for better options available for execution and this could be one of the options which Snapchat left open for them. But CapitalG which was the growth stage capital investor in Google has invested in Snapchat helping it to round off their total fund raising to $20 billion. Both these giants are still in connection and support of each other in some or the other way. Google chairman Eric Schmidt, was once the advisor to the Snapchat CEO Evan Spiegel and currently Google's office software suite is currently run by Snapchat. In fact, Snapchat has committed that they could be spending at least $2 billion on Google's one of the services which are Google cloud hosting within next five years.
If both Snapchat and Google join hands and decide to work together than it would be beneficial to both the companies. Snapchat would get the biggest investor which could invest heavily in the Research and development department of the company and ensure they receive best of the technology for innovation purpose. This would be beneficial for Google since the customer base of Google would be increased and they can use the data of the customers of Snapchat for analytical purposes related to which are the apps on which the customer spent most of the time and understand the customers clearly. This would help the company to improve their target audience analysis and provide more focus advertisements to the target audience.