Retaining Employees As Your Business Grows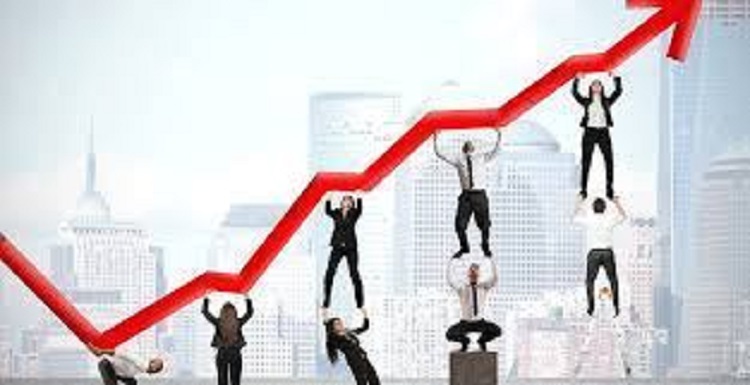 As you grow your business, you'll want to continue to invest in the people who are keeping your operation going. Your company is maintained by the individuals who choose to spend their time building your dream, and keeping a loyal staff could save you money, time, and energy in the long run.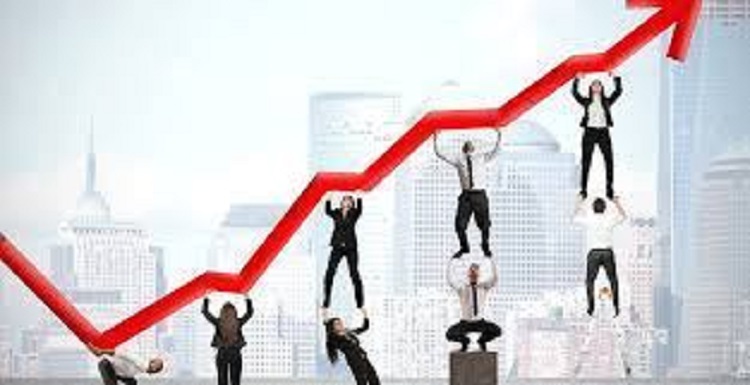 Provide Education
Reward your employees who want to continue their education. Whether you send your staff to a business analyst boot camp or contribute to their master's degree, their new skills may start turning out benefits in no time. This additional training can complement your staff's natural talents and bring fresh ideas to your company.
Provide Time
If you are unable to provide extra vacation days or paid time off, consider implementing flex time and remote days for your staff.  Allowing this flexibility allows your employees to maintain a work-life balance while caring for elderly parents, sick children, foster puppies, or personal mental health. Their real lives do not stop when they walk through your doors, and building wiggle room into your business may allow your employees to remain reliable through it.
Provide Wellbeing
Health insurance and retirement are on the top of many lists of employee's desires. Making this a priority may help with the longevity of your staff and have lower turnover, keeping productivity higher with fewer interruptions for hiring and training. In addition, these benefits (along with allowing employees to work remotely when they aren't feeling well) might allow for a healthier, less stressed workforce.
Choosing which benefits to extend to your employees can be a challenge as you weigh the costs and benefits. Analyzing the best ways to grow your business from the inside out and provide value to your employees takes time, but by doing so you can rest easier knowing you have built a business worth fighting for.