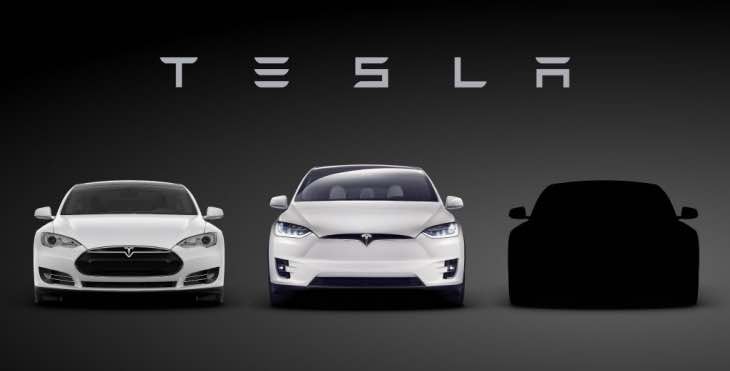 Tesla has been very positive about its Model 3 car since its announcement because this would be the first mass market car of the company. Today many companies have adopted the electric car model and started introducing their range of electric cars in the market. The market has just started gaining pace and the demand for electric cars over traditional fuel run cars is increasing since it reduces the overall cost of fuel. If we put it on a graph or a growth cycle map then we could highlight it to be in the innovator phase of its development. But Tesla is futuristic about its new innovation since this car has been in news from the time when the company has announced about the innovation and advanced technology installed in the car.
According to the reports, there are more than 518,000 reservations made by the customers out of which almost 63,000 got canceled due to certain reason. But still the demand is high for electric car and Tesla is expecting to be the first company to sell more than 10, 00,000 electric cars. Last year, Tesla was very close to hitting the target to sell 100,000 electric vehicles in a year but have a very positive attitude after the entrance of Model 3 car in the market to achieve the target soon. There are predictions that Tesla would be producing around 200,000 vehicles in this current year and try to produce almost double the current number of vehicles than this year in 2018. According to Elon Musk, the craze and demand for Model 3 are not due because it is an electric car or because it is an eco-friendly car. It is because the car in total is a good car which is providing best of the facilities to the customer in affordable cost.
Tesla is expecting to complete the production and distribution of Model 3 car to its proud owners within the stipulated time in order to ensure there is no delay and issues related to the delivery of the cars. Even big automobile players like Chevrolet, Nissan or BMW are in the race to develop the electric car models and surpass Tesla in innovation and production of cars. But this is not possible to happen due to one very important innovation with Tesla which differentiates Tesla from other competitors is their batteries. Tesla has its own manufacturing plant of batteries which are high in technology and performance compared to other batteries which would give an edge to Tesla against any competitor trying to enter the electric car segment.