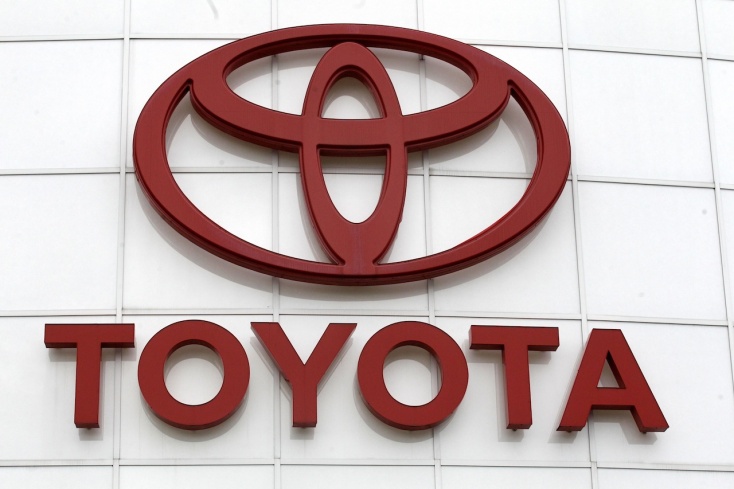 This fiscal quarter seems to bring joy and happiness to the centers of giant car manufacturing company, Toyota since they managed to raise their profits with the help of their increased sales revenues. The company has announced their profits for the first fiscal quarter of this year and there was an increase in their profit margins by 11 percent across the globe including their major operations and sales business in the US, Japan, and the UK. According to the revenue reports, Toyota earned total revenue in profits of 613.0 billion Yen which is equivalent to $5.6 billion where as their last year profits during the same quarter were 552.4 billion Yen. The total increase in their sales revenue was 7 percent making their total sales of 7.05 trillion Yen equivalent to $64 billion.
The sales teams across the globe managed to increase the total number of cars sold for this quarter by 42000 cars of different models like the Lexus luxury, Camry sedan, and Prius hybrid. They managed to have sold around 2.2 million vehicles across the globe thereby making this quarter a successful one. There is news across the streets of the US about Toyota and Mazda Motor Corp. Entering into a joint venture for setting up a new manufacturing plant in the US which would be focusing on development automobiles with green technology. The announcement about this joint venture would be happening on Friday. The company's senior managing officer, Tetsuya Otake, credited the continuous efforts to increased efforts in marketing activities and major investments in cost cutting techniques to be one of the contributors to the overall increase in the profits for this car manufacturing giant company.
The company has new projections about the overall profits of the company during the complete fiscal year till 2018. These projections highlight that the company is expecting to increase their profits to 1.75 trillion Yen equivalent to $16 billion unlike their previous forecast made of achieving profits of 1.5 trillion Yen. There has been cut throat competition between various car manufacturing companies to become the world's number one automobile maker company, especially after the joint venture of Japan-France alliance of Nissan-Renault and Volkswagen AG of Germany and U.S. manufacturer General Motors Co. But after the disclosure of their profits for the first fiscal quarter of this year, they are very confident about their approach and would stick to their previous projection of selling more than 10.25 million vehicles across the globe in this financial year.