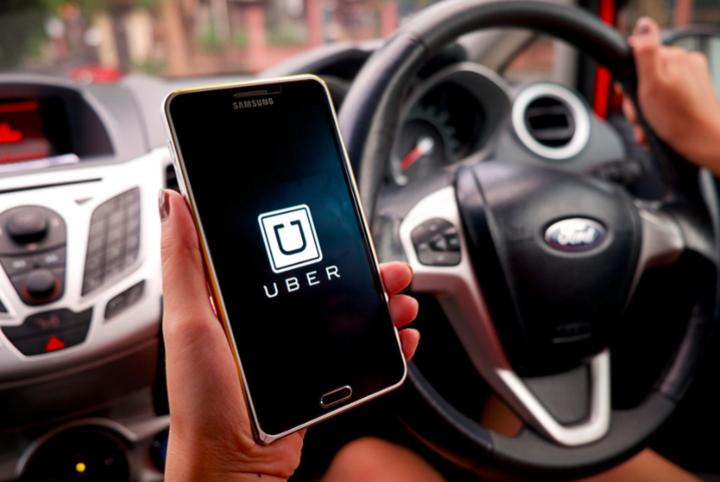 Another controversy hit the giant ride hailing company, Uber when there were allegations about them renting out faulty cars to the drivers on the roads of Singapore. Uber had leased more than 1000 Honda Vezel cars from the company to be rented out to the drivers for driving. According to the Wall Street reports, the ride hailing company was aware of the fault in the car and about the fact that Honda has already recalled all the cars in Singapore. The fact that one of the Vezel cars caught fire in the month of January was the primary reason for the company to recall all the Vezel cars to find out the fault. This wasn't the first time when Uber has found itself in a controversy. Since the beginning of this year, Uber has always been in news due to some or the other controversial news and facing the heat of it.
Uber is associated with a car-leasing company known as Lion City Rental, through which Uber bought 1000 Vezel cars and rented it to the drivers for driving purpose in Singapore. But prior to this, the Honda Company has already recalled all the pieces of Vezel car from the Singapore market due to a faulty component in the car which could cause overheating and explosion in April 2016. According to a statement provided by Uber, they claimed that they have already taken actions to fix this problem when they learned about the explosion issue from their associated car leasing company Lion Car Rental. They also went ahead and said that had they known about the issue earlier, they would have attempted to do more to resolve this problem effectively. There is no explanation about what necessary steps the company has taken to fix the issue.
This recent controversy is related to the following of safety measures which hit the ride hailing company. The company is already struggling hard to repair their public image which was damaged due to sexual harassment allegations from a senior position woman and then allegations about Uber getting medical reports of a victim of rape by an Uber driver without her consent. Then the other controversy about breaching the local transportation rules and regulation in various countries like India and South Korea. The company encountered various strategic problems when the Marketing president left the company without any prior intimation and when the former CEO, Travis Kalanick was forced by the shareholders unanimously to resign from his position. They have received allegations even from the drivers about forcefully cutting their prices and unfair competition.