Apple rolled out the beta 4 for iOS 11 for developers last week. The new beta version of operating system arrives with minor modifications in apps. There are no major modifications since the beta 4 for iOS 11 is all about minute tweaks. Here is the way as to how can you download it.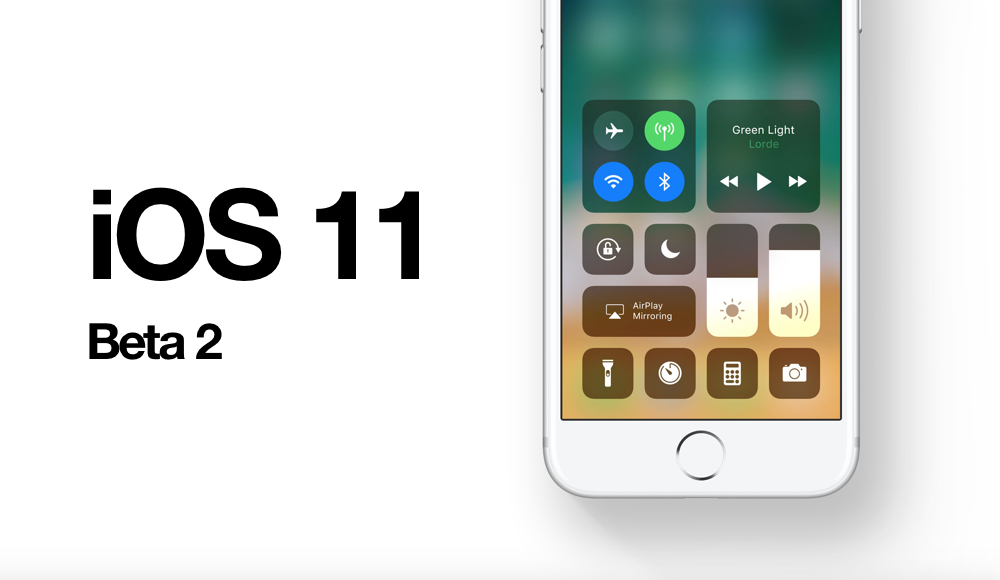 Take a backup of your iPhone or iPad
You need to do this to ensure that your data is not lost if something goes wrong.
Enroll for the beta version
Prior to downloading the beta version, it is compulsory to have an account of developer with Apple. Visit developer.apple.com on your iPad or iPhone. Tap on the Download New Betas option. Sign in with your password and username for the developer's account. Go to the iOS 11 beta category and click download. Click Install. You may require to put in your Passcode. Restart your iPhone to apply the changes.
How to install
In the Setting, check for software updates. Once the update appears, tap download and install. Give in your password if needed. And lastly click on "agree terms and conditions" and also click "confirm."
Speaking more of the new OS, the animation for mute icon on iPad Control Centre has been altered, animation of icon for Low Power Mode has been modified, and gesture for pull-to-refresh has been rolled out in App Store Updates tab. Additionally, notifications tabs has swipe gestures to unlock them, clear them, or view them. The auto closing of App Switcher is added when the apps are closed and it will not start when the apps stay closed. Furthermore, the sync settings of iCloud Message are now placed below "iCloud Preferences."
In addition to this, the version of operating system comprises a latest splash screen for Notes application. The app's icon has been remade as well. A fresh splash screen for the Photos application is also present along with fresh Contacts application icon, remade Reminders application icon, fresh Timer icon present in the control centre, altered Safari logo, and screen recording feature present with fresh animation. Moreover, instead of "Broadcasting," the feature now reads as "Start Recording."
###