The government has increased the GST cess that will be applicable to luxury and big vehicles such as SUVs and full sedans. The government has raised the tax up to 15%, which will directly affect the customers' pocket. Carmakers are also forced to raise prices of their vehicles. First Toyota and now Honda have increased their cars' prices. Honda has made its cars expensive up to Rs 89,000, and these cars include Honda City, BR-V compact SUV, and C-V-SUV. Increased prices have been implemented from September 11, 2017 and premium vehicles will be charged up to 2% to 7% GST.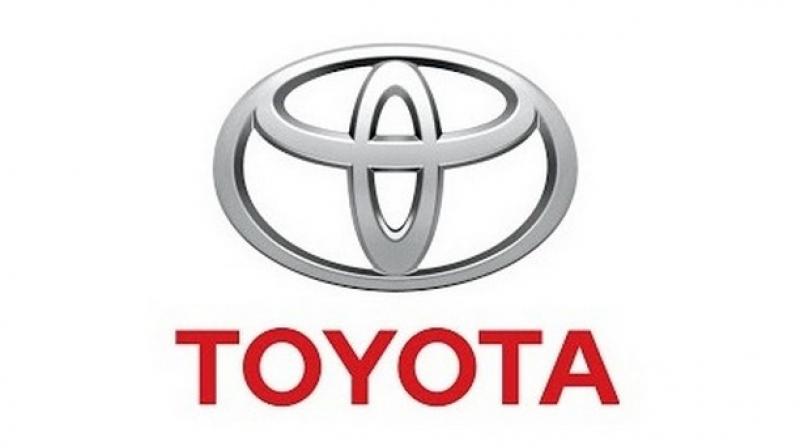 The prices of the Honda's entry-level cars such as Amaze, Jazz, Brio, and WR-V remain unaffected. The price of the company's bestselling car Honda City in India has increased up by Rs 7,003 to Rs 18,791. The price of Honda BR-V has increased up by from Rs 12,490 to Rs 18,242. The price of CR-V has gone up up by Rs 75,034 to Rs 89,069, which is the largest among all the others in Honda's portfolio.
After the GST was implemented from July 1, 2017, the automobile sector had seen some flourishing growth in the sales. However, the prices of the small and economical cars remain untouched, but due to the increase of cess, luxurious cars have become more expensive. Owing to the increased cess from September 11, 2017, the buyer now has to pay 45% for a mid-size car, 48% for a larger size car, and 50% for the SUV. Apart from this, Honda and Toyota have also recently increased prices of its vehicles up by Rs 13,000 to Rs 1.6 Lakh. It is also anticipated that the rest of the companies will also release the list of increased price soon.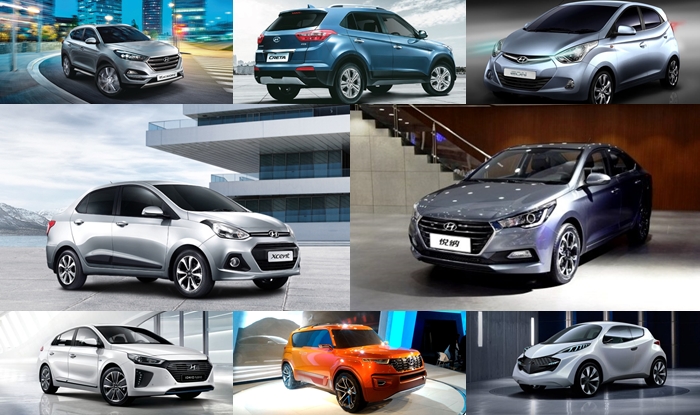 The effect of the increased cess has now started appearing on the automobile industry. While affordable and small car customers are relieved, but for buying luxury, premium, and SUVs, they will have to make their pocket loose. Thus, due to this, the price of Toyota cars has been increased up by 1.60 Lakh while the price of Honda cars has risen up by to Rs 89,000.###