Meg Whitman, CEO of Hewlett Packard Enterprise, is in rumors that she will be overtaking the role of the new CEO of Uber. While denying the same, she claimed to the media in an interview that she is completely committed to her present company.
Via a series of tweets, Whitman explained that she has a lot of plans to work on and execute at HPE. She also admitted that the reason she decided to end the above rumors was due to the fact that they caused distraction to her.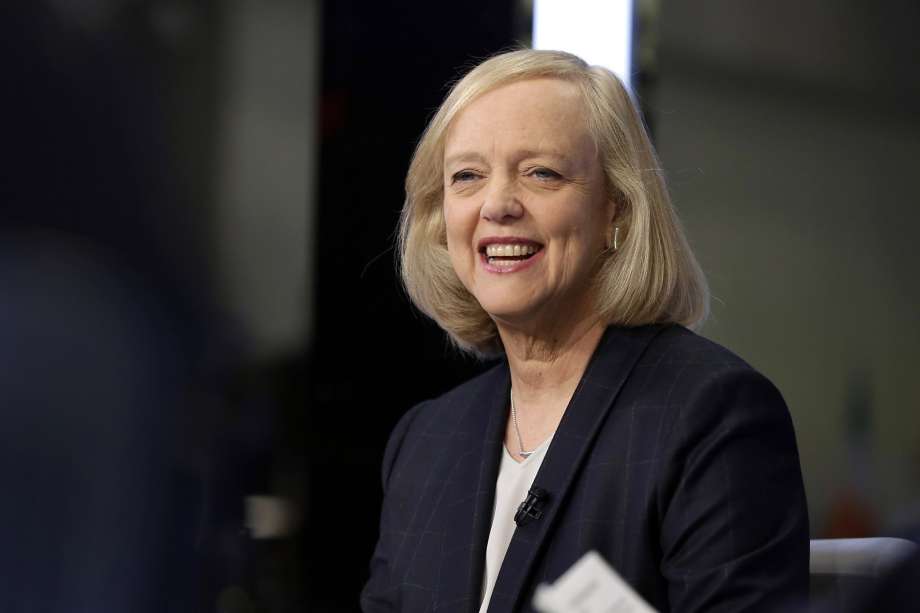 Directors of Uber pledged to hunt a new Chief Executive within the coming 6 Weeks, and Whitman's name did come into view on the short list of contenders. Other candidates for CEO comprise Jeffrey Immelt, who is allegedly stepping down from the position of the General Electric's CEO. This data was given by two of the sources having deep knowledge of this matter.
Talking about the plans of Uber, Amazon and Uber will be the new global players to accept the Unified Payment Interface (UPI). In addition to this, the worldwide cab-hailing firm is anticipated to become active this month via incorporation with the BHIM app, as per the National Payment Corporation of India (NPCI). NPCI is also ready to roll out UPI partnerships with multiple banks for international players such as WhatsApp and Google soon.
Uber will roll out UPI in a couple of weeks where it will provide UPI via BHIM, claims AP Hota, CEO of NPCI. "Since almost more than half of cab drivers still get paid by users in cash, UPI payments will assist drivers of Uber make their payments using UPI to Uber," Hota claimed to the media in a conference meeting held in Bengaluru. Uber's chief competitor in the Indian industry, Ola had incorporated UPI this year in April.
Additionlly, earlier this month, Yandex and Uber have decided to merge their ride-sharing ventures in Russia and five neighboring nations. Yandex is also referred as the Google of Russia. The company will be the leading partner in this merger. The deal symbols one more pullback from immediate international expansion of Uber, coming a year post its way out from China.
###