Nitin Sethi, a business man based in New Delhi, has got a phone bill from Airtel worth Rs 186,553. As per a report by the local media, the telecom company has demanded Sethi to pay the invoice immediately. The bill created for the month of June recommends that Sethi utilized the Airtel services valued of Rs 152,727. In contrast, the report claims that Sethi is not aware of this confusion or chaos.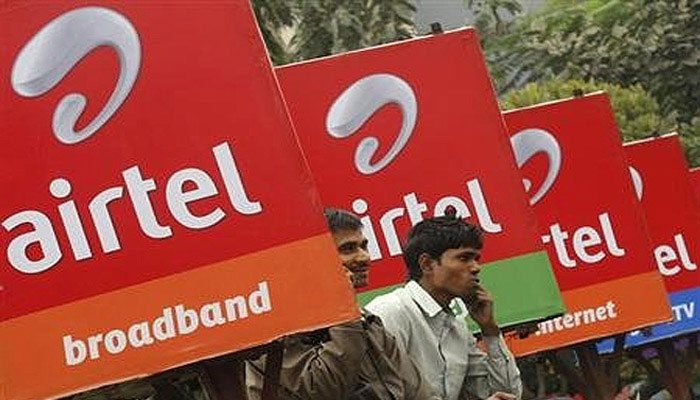 The report pointed out that Sethi activated the pack for international roaming while voyaging on a family vacation to Dubai. Once activated, he was being charged at the same fees in spite of being on the home network. This indicated that the pack was still activated when he returned back to the country. He then crossed checked his My Airtel app, which displayed that the pack was still active. When he made a contact to Airtel, the executive at the customer care stated that it was a technical fault and it will vanish soon. On the other hand, this was not done and he was demanded to pay invoice of Rs 186,553 immediately.
He then once more called up the telecom operator and the executive at the customer care stated him that it was a fault. He must pay his monthly invoice and the whole thing will be dealt with later on. But, then Sethi began getting texts from Airtel that facilities to his number will be ended if he did not pay the invoice. Sethi, then moved to social media, and posted his complaint.
He wrote, "This is Nitin Sethi. I have taken fixed international roaming pack for Dubai from 2–11 June (Rs. 2,999 with 10 days validity). I have given a call back once I came back on 11th to stop roaming. Now, suddenly my bill for last month is some Rs186,553 (one lakh eighty six thousand five hundred fifty three). I have raised this complaint twice last month but still no resolution. Please look into this and fix the issue asap."
The report now recommends that the firm has got back to Nitin and has solved the issue. The firm claimed that it was a technical fault and now the whole thing has been sorted.
###