Kullu, Himachal Pradesh
In the Kullu Dussehra is celebrated with a lot of spirituality in the Dhalpur Maidan. It is also known as Kullu Dussehra and is celebrated for seven days in order to celebrate the victory of Lord Ram. This complete event is celebrated in the Raghunathji Temple worshipping the Goddess Hidimba along with approximately 200 deities. By the Beas River, the festivities end by burning a huge bonfire of grass which symbolizes the end of the kingdom of Ravana.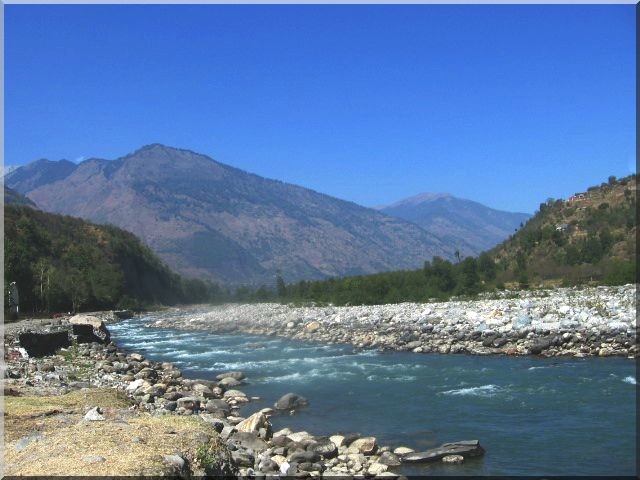 Ahmedabad, Gujarat
Gujarat cannot be left out, as the state has a major contribution in making Navratri a popular festival in the country of India. The largest city of the state Ahmedabad has the stylish version of the Navratri festivities. The devotees fast for nine days and play Garba making the city colorful and completely lively.
Vijayawada, Andhra Pradesh
After Gujarat, it is in the Andra Pradesh where the Vijayadashmi or the Dussehra is celebrated with full of passion and pomp. During this time, the best place to visit is the Kanaka Durga Temple that is located in the city of Vijayawada. The temple is located near the banks of the Krishna River and the deity of the temple is adorned with various avatars in this ten-day festival. There are many devotees that visit this temple and complete their trip by taking a dip in the holy river. Another famous spot that can be visited is the Mangalagiri Lakshmi Narasimha Temple.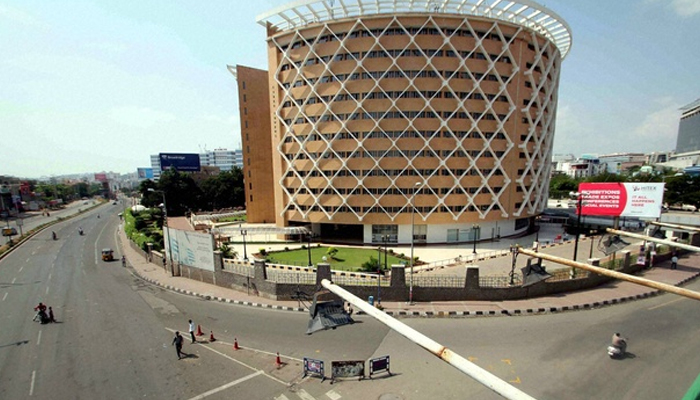 Bastar, Chhattisgarh
The celebrations in the district of Bastar in Chhattisgarh are totally different. Especially when you travel down to Jagdalpur where the famous temple Danteshwari is located; it hosts several deities similar to that of Kullu. But these celebrations are not dedicated to the Lord Ram's victory it is celebrated due to the belief that their protector Devi Mavli comes to meet all his sisters. Another interesting fact about this festival celebration is that it goes on for 75 days.
Kolkata, West Bengal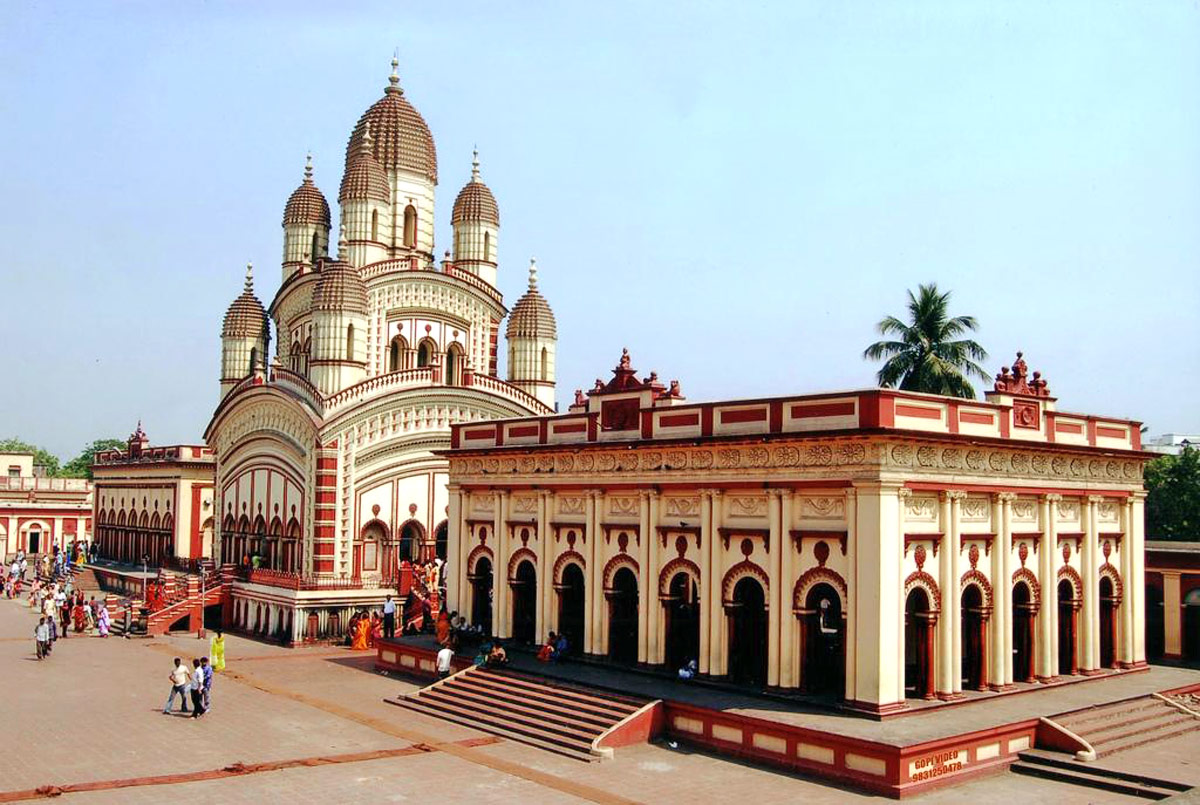 West Bengal is a very good place for the classic experience of the Durga Puja. In West Bengal, it is Kolkata that will give you a mesmerizing experience of the Durga Puja. The Durga Puja is a festival of five days which begins on the sixth day of the Navratri and ends on the tenth day of the Dussehra. At the end of the festivities, the idols of Maa Durga are immersed in the water. There are several pandals that perform Durga Puja and the pandals are decorated delightfully.###