It is a popular legend that in Diwali you have to play cards. According to the mythology, on the day of Diwali Lord Shiva and Goddess Parvati were playing dice, in which the goddess won the game. Happy about the success Parvati gave a blessing that whoever gambles on the day of Diwali will prosper throughout the year. It is believed that Lakshmi, the goddess of wealth and prosperity, showers her blessings and brings good fortune and wealth.
This Diwali you can gamble by playing the following card games:
Teen Patti
This is the popular card game that is played during Diwali. In this game, the players have an agreement on the minimum stake that will be contributed to the pot of money by each player. After that, the players bet on who has the best three cards among the group.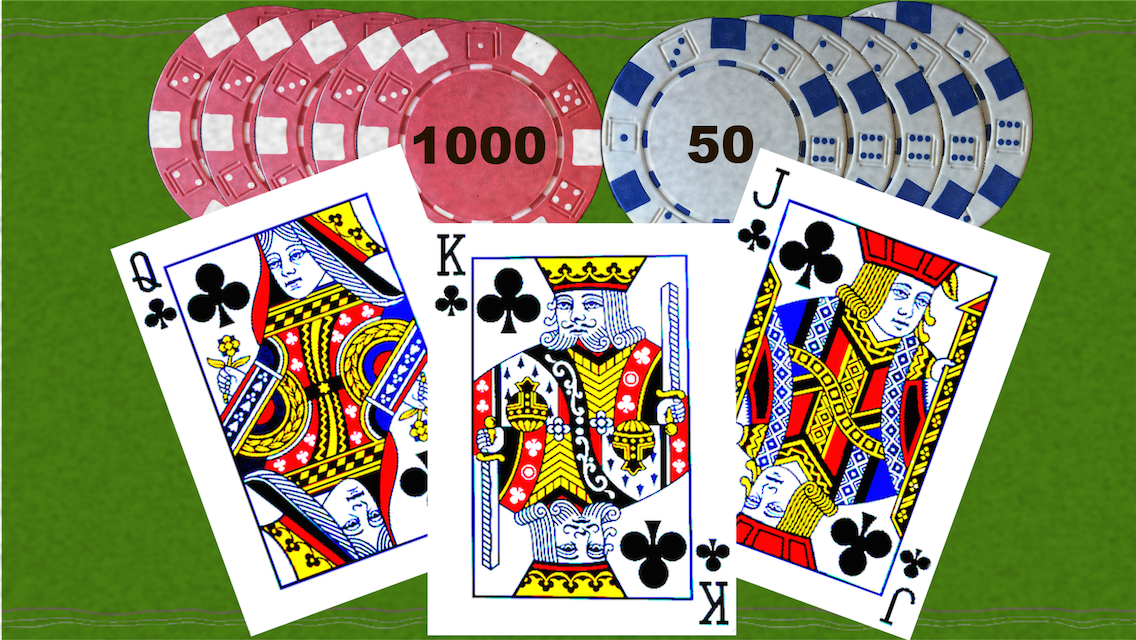 Muflis
A slight variation of the game of Teen Patti is Muflis. In this game, the player who has the lowest value card wins the game. The lower is the value of all the cards that you have more are the chances that you win the money.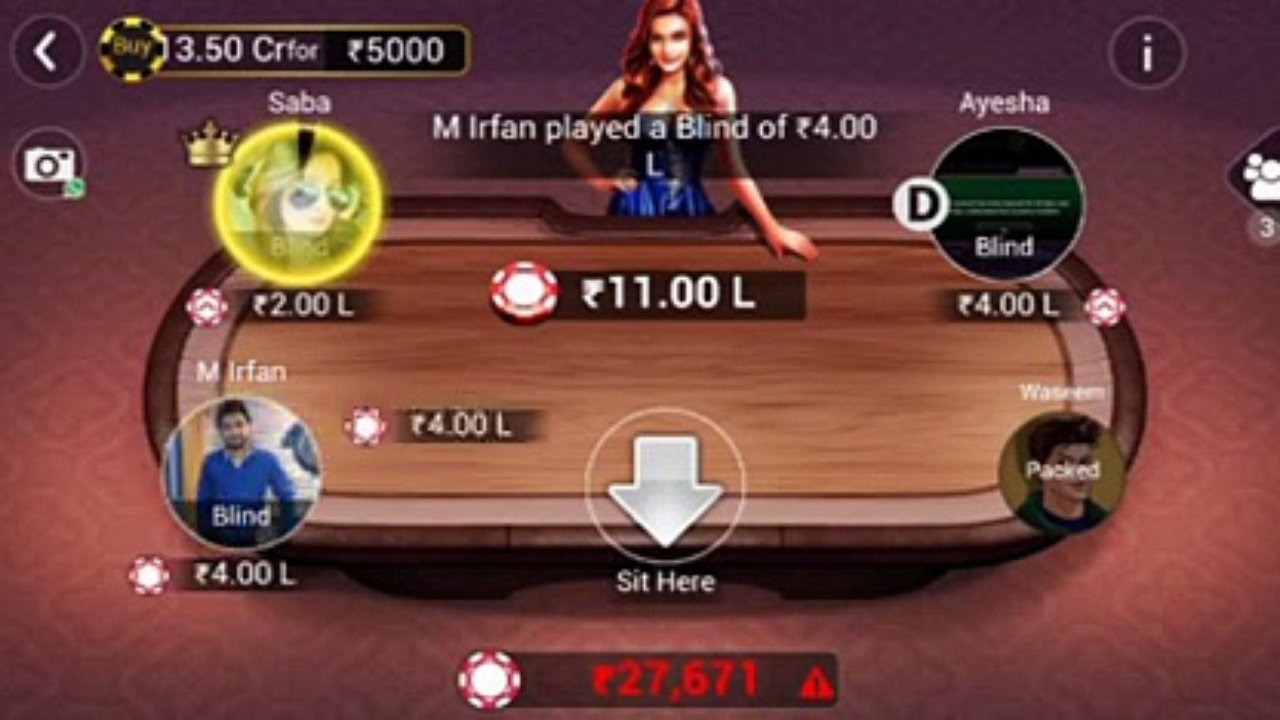 Matha
One of the silliest game but very addictive. Once you start playing it starts getting more interesting. The game goes like this, you have to select a single card from the pack of cards and without you seeing it place it over your forehead so that others can see it. Once everyone has done this among the group, you start betting on the card you have on your forehead. You can bet that you have the highest value card or the lowest one.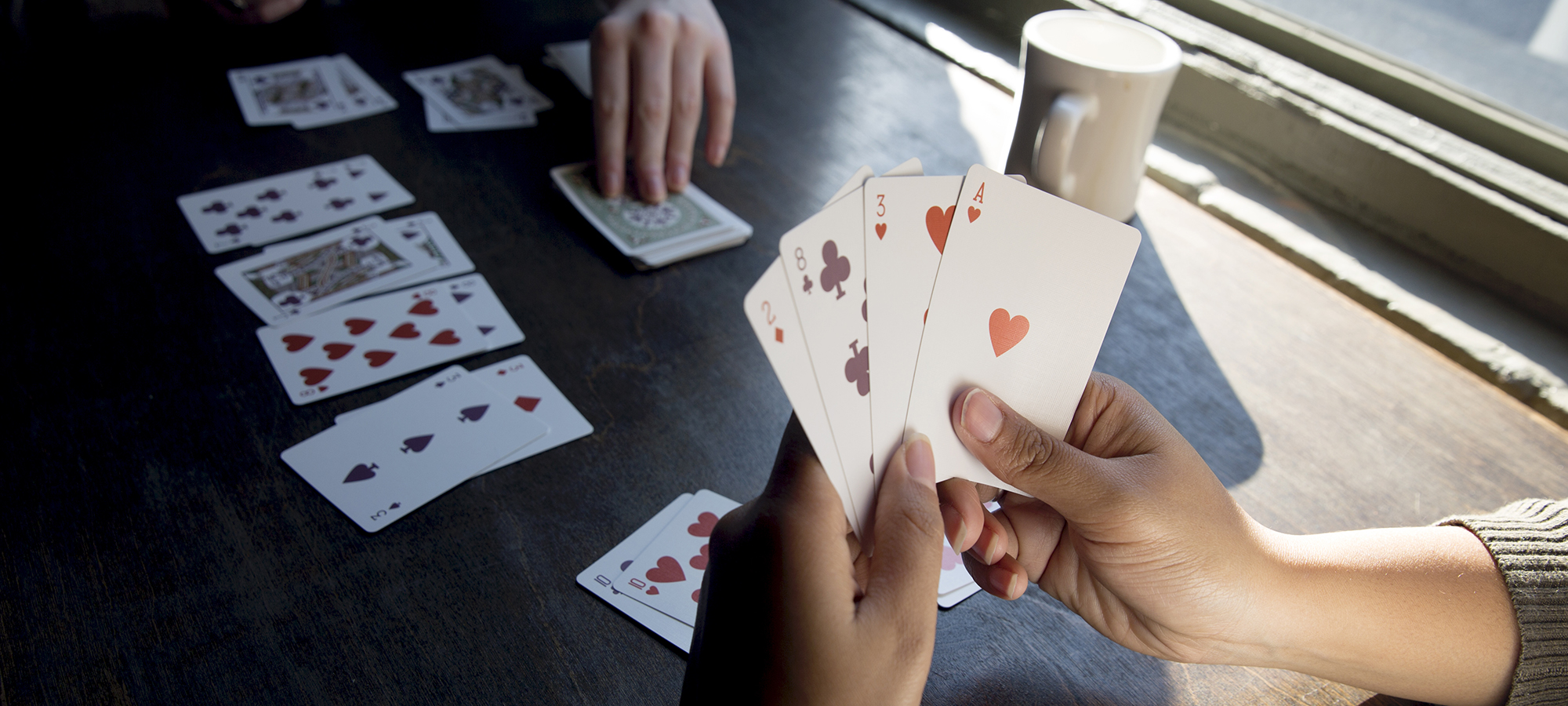 Lallan Kallan
In this game, out of the three cards you have, the odd colored card will be considered as your Kallan that means your joker. If you have two black cards and a red card then the red one becomes your joker. The person who loses all his jokers is out of the game and the one who collects more Lallans have a higher probability of winning.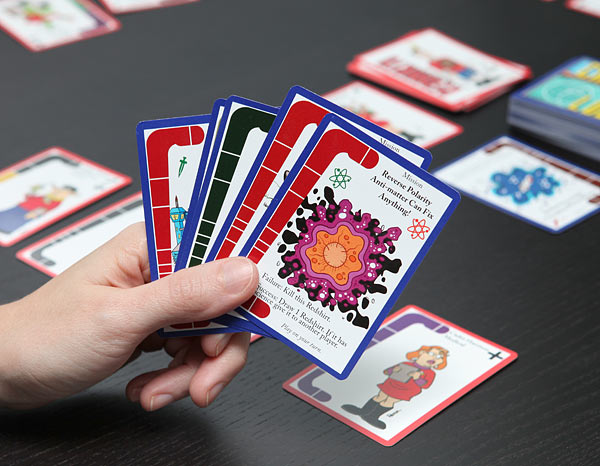 Playing cards is just an excuse the real thing is to bring your cousins, relatives, and friends together and have a fun time. So spend some quality time with your loved ones this Diwali. Happy Diwali!###