Regularization of the unapproved buildings and plots is of utmost importance when it comes to the construction sector. Thus, it is very important for the owners to seek the regularization of the plots within a certain period of time. The regularization of the unapproved plots and buildings has to be done by the owners separately and as soon as possible.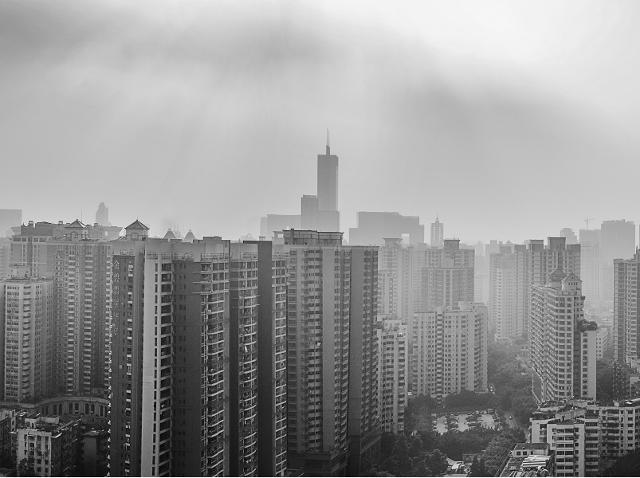 In order to help the owners apply for the regularization process easily, the government had started a portal in May and similarly, a new website for the registration of the unapproved structures will be unveiled shortly this year. The regularization seeking owners will soon be able to access the website. The filing of the applications for the unauthorized structures has also been simplified. The government has taken the issue seriously after noticing the unapproved plots or buildings under the Section 113-C of the Tamil Nadu Town and Country Planning Act on June 22, 2017. The government plans to bring relief by not permitting the illegal properties to be built. As per the policy, the unauthorized constructions built before July 1, 2017, have to mandatorily apply for the regularization within the six months of notification.
According to S Ramaprabhu, secretary of the Builders Association of India, Southern Centre, Chennai, the regularization issue had come up at a meeting held by the officials from the Greater Chennai Corporation and Chennai Metropolitan development Authority. At the meeting, certain norms were strictly put forward, for instance, in case of the unapproved properties, the regularization application will cover only the property and not the building constructed on it. For the authorization of the building, a separate application has to be filed. This is like a double blow on the face of the owners intended to pay hefty penalties for the regularization of the building.
Hence, the owners are now pleading to the government to reduce the penalty charges for regularization of the unapproved constructions. The new portal is surely a boon for the owners who no longer have to struggle standing in the queue for the village accountant's approval. The portal will bring about a huge transformation in the construction business in the coming years.
###