Rolled out late last month, Fitbit's Ionic is the attempt by the company at maintaining some territory from smartwatch giants such as Garmin and Apple. Now the feature-bundled wearable is ready to get a handy new bit of functionality, with the capability to show levels of glucose on the wrist of the user.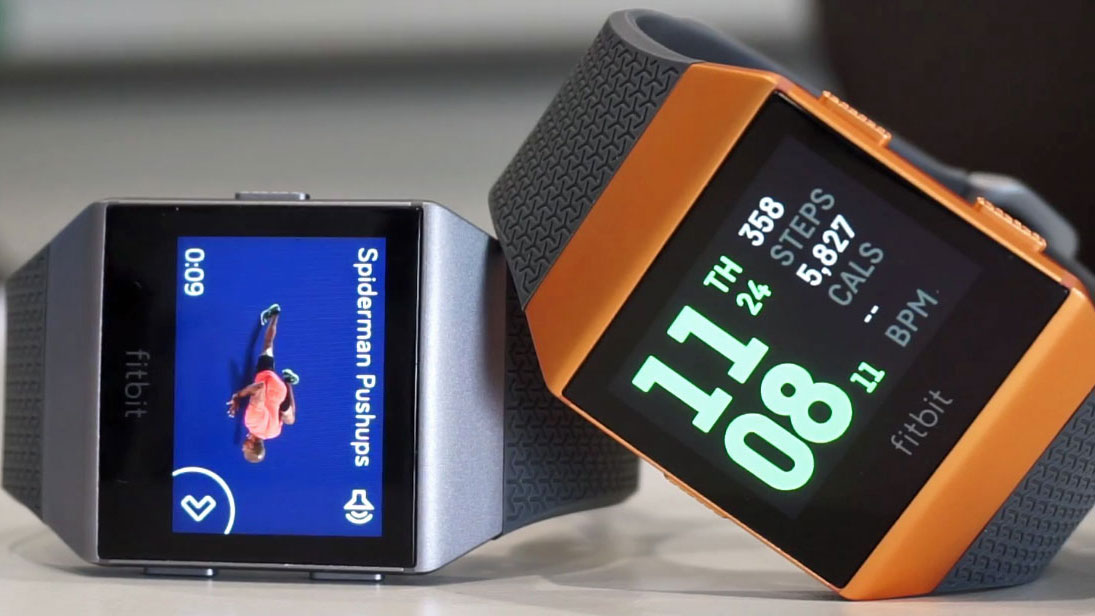 Glucose checking has long formed as a great-potential application for wearable gadgets. These might one day come in the shape of contact lenses that modify color as levels of glucose hit levels of danger, or tiny biosensors that check fluids in the bodily and send warnings through an app instead.
Developer of glucose checking products, Dexcom, has taken the latter method, and that appears to go well with the vision of Fitbit for wearable devices. Continuous Glucose Monitoring (CGM) system of Dexcom has a tiny sensor that calculates levels just below the skin and sends information to a smartphone app wirelessly.
But Fitbit and Dexcom have now combined together to bring this information to the Ionic bands. That indicates users of both iOS and Android handsets will be capable of having glucose information from Dexcom showed on their wrist, starting from mid 2018.
"The power of our brand and our capability of tracking significant health metrics incessantly for almost 4-plus days, paired with market leadership of Dexcom in CGM, gives a influential combination that we expect will assist thousands of individuals better control their diabetes," claims CEO of Fitbit, James Park, to the media. "With Ionic, we are aimed on boosting positive health results and more health targeted tools, and this partnership is a magnificent example of how we aim to bring that dream to our consumers."
Coming with a cost of $299.95 (almost Rs. 19,100), Ionic is placed above starting cost of $269 (almost Rs. 17,200) of Apple Watch. "Fitbit can get some share of market from Apple by tempting to those who are more aimed on fitness, on the other hand, we do not anticipate this to be an important share of general smartwatch sales of Apple,", claimed Park to the media in an interview last week.
###