Companies need to make sure that their IT investments are complemented with analogous efforts in consumer technology and operational technology systems to battle countless cyber attacks, claims a study. "Presently, such proposals are not happening in the nation, resulting to an increase in cyber attacks," claims a report by industry lobby Assocham and PwC.
Consumer technology and operational technology systems have long been utilized in end-user and industrial products and to control and monitor physical processes. Conventionally, these technologies have been segregated or air-gapped from the IT system. On the other hand, these systems are turning out to be more and more integrated and interconnected with various IT networks, the report verified.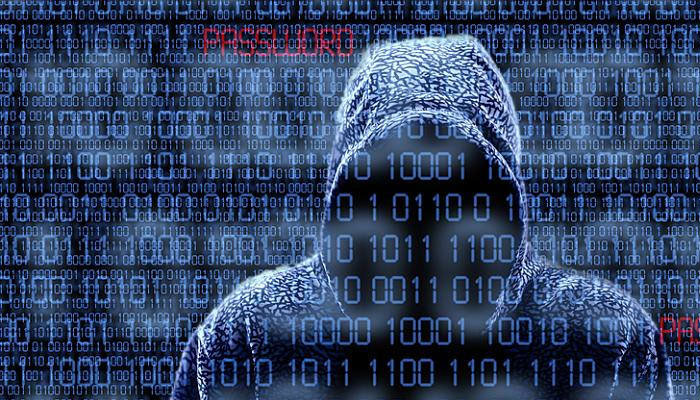 "Resource constraints, economic challenges, technology standardization, and business requirements have made it unfeasible to continue fully segregating consumer technology and operational technology systems from IT networks," the report further claims highlighting the important points. In the coming couple of few years, India will encounter more and more complicated and destructive cyber threats. This is in comparison to the disruptive thefts in the Indian market that are presently adding up to 200 Million malwares and 190,000 exclusive intrusions in any week.
Gulshan Rai, the Cyber Security Chief of India, told finance standing committee of the Parliament lately that cyber attacks had developed quickly. They have developed from nuisance and viruses attacks in the early 2000s to complicated advanced and malware Denial of Service, and might pose the harm of rigorously destructive thefts by 2020.
The government, the states as well as Center, is the main aim of cyber thefts, boosted by reasons ranging from counterfeiting to espionage, attacks, and data extraction. In 2016 and 2015, the government sector contributed for 29% and 27% of total cyber attacks, respectively. This data was given by the chief of the Indian Computer Emergency Response Team (ICERT) to the media in an interview.
The occurrence of e-transactions is increasing with India sorting in a predictable 2 Billion such trades each day in comparison to almost 54 Billion internationally, as per World Payments Report 2016. This data was given by ICERT to the media in an interview.
###